Sale long stays during low season
Sleep 6 nights and pay 5!
We invite you to sleep in Palafito Azul 6 or more nights in low season and you can access our best rate. The beautiful island of Chiloe with its many nooks and its immense natural, cultural and architectural heritage is infinite.
The 16 churches declared World Heritage by UNESCO are a unique treasure and a living heritage. They leave very surprised and amazed. In addition there are hundreds of churches more to visit in the most remote and beautiful places imaginable.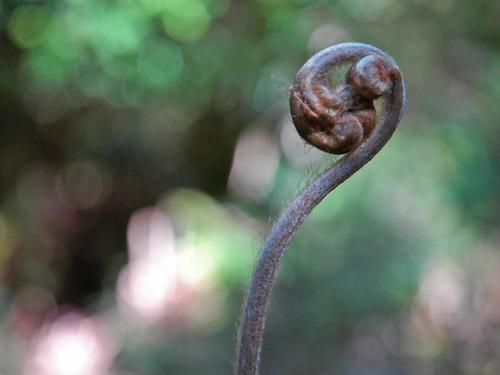 The immense natural wealth and biodiversity of flora and fauna of Chiloe are endless to discover and explore. You can spot dolphins (a variety of dolphins), sea lions and countless seabirds from the terrace and the comfort of Palafito Verde. Do not forget to visit the Pinguineras Puñihuil, the Chiloe National Park, Tantauco Park and Myrtle Forest in Tepuhueico.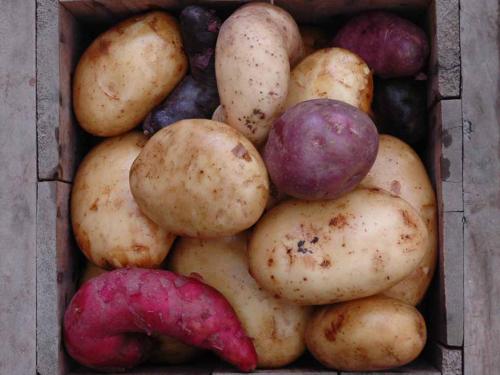 The cuisine of the island is varied and privileged in the quality and freshness of its ingredients. Take time to discover the myriad of local products in the most diverse and exquisite preparations. It is a unique privilege of Chiloe.